Join Our Team at LCA Vision!
We are growing and need dedicated people just like you to grow with us.
View Open Positions
LCA Vision is a great place to work and build a rewarding professional career.
We have created teams of world-class surgeons, optometrists, technicians and support staff members who work together to transform the lives of people throughout the United States of America.
We offer refractive surgical vision correction solutions tailored to each patient's unique prescription and lifestyle. If you have a passion for patient care within a family-oriented atmosphere, you should check us out!
Who We Are
Founded in 1995, LCA-Vision is proud to be a second-generation family-owned and operated LASIK provider. Our goal is to provide patients with amazing care and customer service while offering state-of-the-art technology and industry-leading affordability.
Our focus is simple: transforming the lives of patients through world-class laser vision correction. We pride ourselves in hiring and working with talented and caring individuals who are dedicated to providing a premier, personalized experience to every person who walks through the door. Our Technicians, Optometrists, and Surgeons are dedicated to each other and the care we provide to patients.
If you have a passion for patient care and are seeking a rewarding career where you have the opportunity to work alongside and learn from world-class Surgeons, Optometrists, and Technicians, then LCA-Vision may be the choice for you. As we continue to grow, we are excited to welcome dedicated people to develop and grow with us.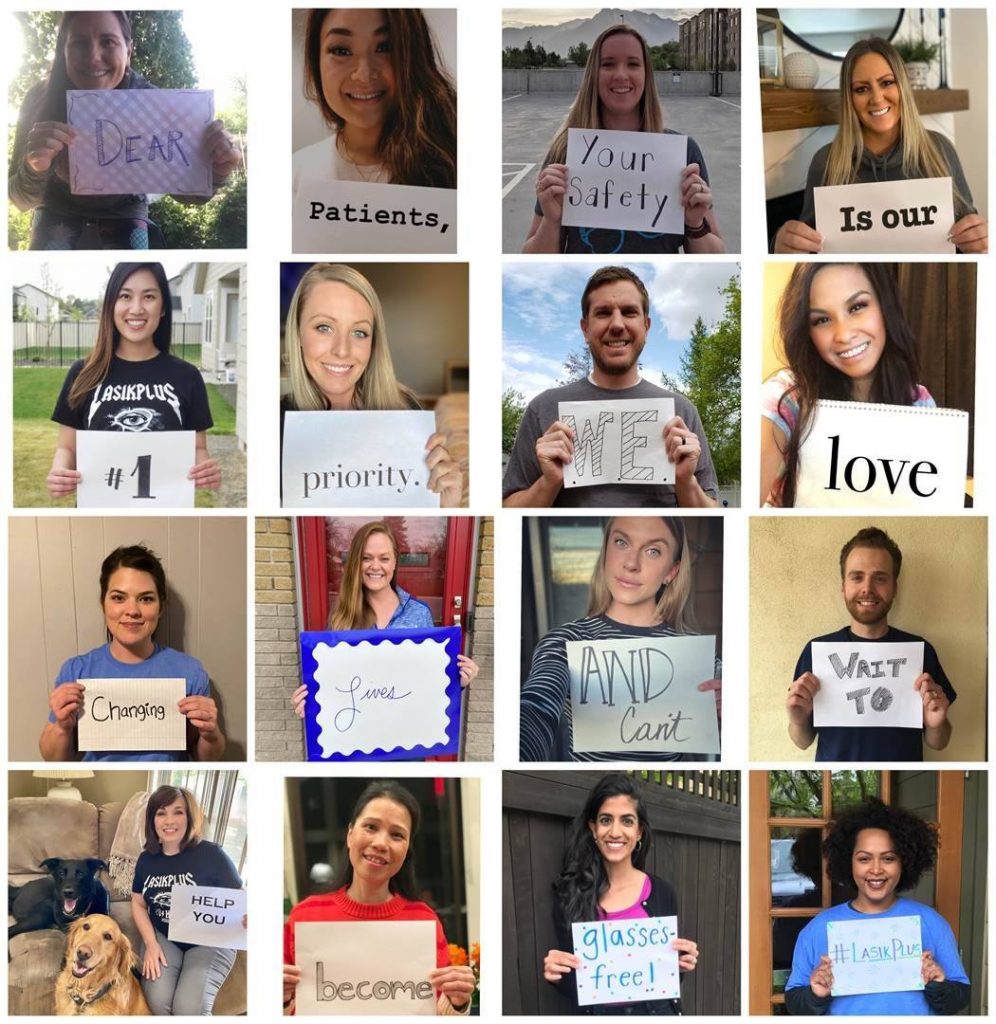 Employee Benefits
We recognize our people are our company. As a result, we pride ourselves on being generous with compensation and benefits offered to our team members and their families. That's why we offer:
Leadership development, growth and mentor opportunites

Paid time off & Paid Holidays

Up to: $1,500 annually for costs incurred in obtaining continuing education credits and/or state license, and additional days off with pay annually

Medical malpractice insurance coverage

Free LASIK

Employee Assistance Program
Generous compensation plans, including lucrative monthly and quarterly leadership bonus incentive plans

Two medical plans to choose from that best fit the needs of your family: Health Saving Account for health care and dependent care, and Flexible Spending Account

Vision and Dental benefits

Matching 401 (K)

Long-term & Short-term Disability benefits

Life Insurance